About Us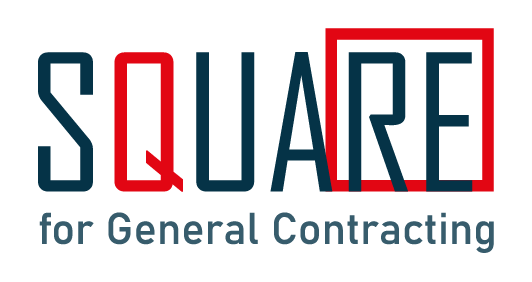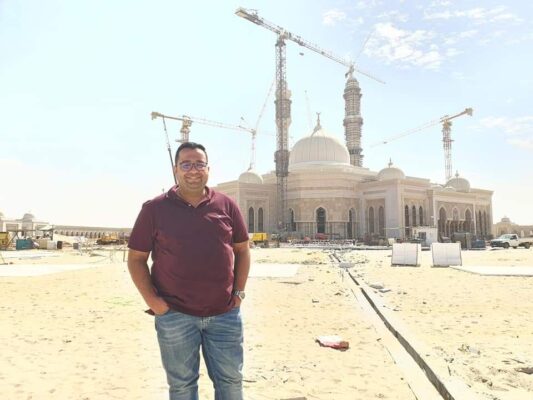 Square was established by Eng. Amir Fawzy since 2014. Square is one of the strong companies in the Egyptian market in the field of soil mechanics, foundations and restoration of concrete structures. The company has implemented many important national projects in Egypt.
Where Square has a selection of soil and foundation engineers, as well as trained technical workers to carry out all work related to soil mechanics and restoration. The company owns a large group of pile machines of all kinds, compaction cranes, as well as restoration equipment. The company is always looking to update the equipment to the requirements of the Egyptian market.
Company Vision
"Let's get up and build"